Welcome to South Beach Miami; a veritable feast of sun, fun, colour and cuisine.
If your arrival in Miami is via rental car, as ours was, you may find yourself precariously clutching hotel directions as you navigate the complex interstate/freeway system, scared to breathe at the wrong time for fear of missing an all important turn. To avoid the first holiday argument it may be wiser to taxi from the airport which of course will also eliminate parking costs and issues once your are in situ. Enjoy the scenery as your ride will take you past some beautiful waterways and homes of the rich and famous and if your timing is right there should be several cruise liners docked in port confirming this is clearly a preferred destination for holiday makers of all varieties.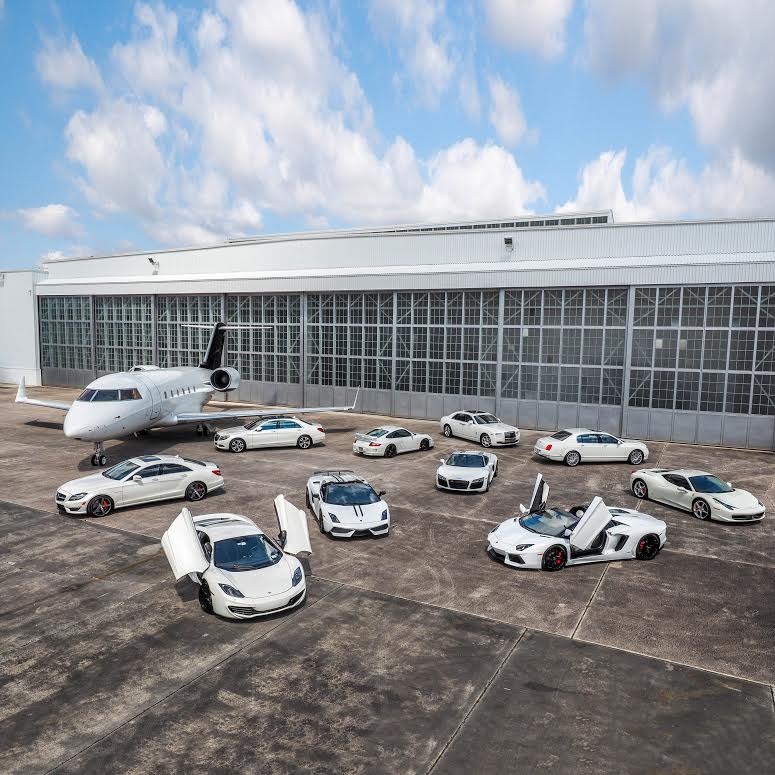 This is Art Deco central with exquisite buildings side by side proudly holding hands like long lost friends of a bygone era. What our hotel room lacked in size it certainly compensated for with ambience. From the marble stairs and door frames, the wrought iron railings and the funky interior decor this hotel did not disappoint. Sporting friendly, efficient staff and right in the hub of South Beach what else could you really wish for? Art Deco lovers would find this paradise personified as every building in this region is from the same time warp. Options abound from backpackers, the well appointed boutique hotel, up to the more sumptuous in hotel residing. As darkness descends these beautiful buildings take on another life with vibrant coloured lights highlighting stunning architecture, framed by palm trees everywhere you look miami exotic car rentals.
One street away and opposite the beach is Ocean Drive. Jam packed full of restaurants, bars and a smattering of shops it's fun and vibrant and definitely the place to be. This is the land of Mojitos, Long Island Iced Tea and Cuban cuisine. The balmy temperatures and prolific palm trees enhance the atmosphere of fun and festivities and it would be fair to say that nowhere else will you see so many boobs and booties on display. There's the trim, tanned and terrific clad in the shortest of shorts and the tightest of tops strutting their stuff. This is clearly the world of chest enhancement as even the shop window mannikins sport a chest that really makes the displayed bikini look like the infamous incy, wincy, teenie, weenie model known for its polka dots. Undeterred are those carrying more rolls than a bakery, the larger real bootilicious girls that pour themselves into two sizes too small and let it all hang out with the rest. However, big or small it's a sight to behold.
A spectacular boardwalk runs the length of Ocean Drive and is a must for a morning walk. Laid out beautifully with wide concrete paths to cater for all activities and nicely appointed park areas dotted with palm trees it's the perfect start to the day before the heat really gets going. With one side meeting the sand and the start of the beach it has several outdoor shower facilities as well sand volley ball courts and outdoor exercise equipment for the bronzed and beautiful. If cycling is your preferred mode of transportation then you will love the boardwalk with its cycle stations. For a small fee you can insert your credit card and select a bicycle for as long as you wish, returning it when your fun is over. Whatever your passion you will be passed by cyclists, rollerbladers, joggers and those just having a stroll and soaking up the atmosphere.
From Miami port where you could see at least 5 cruise liners a day coming and going to all the way North as far as the eye can see stretches the fabulously groomed, white sands of South Beach. The attention to detail is just fantastic. It follows the line of the beautiful Art Deco region and merges with the glitz and glamour of Miami North and high rises of all shapes and sizes. If throwing your towel on the sand doesn't spin your wheels then renting a sun lounger and umbrella is an available option. For those wanting a little more beach luxury there are also double bed cabanas available. Everything has been thought out from the water sport options for the thrill seeking holiday makers down to the kiosks selling food and drink, sunglasses and suntan lotion. Crystal clear water glistening in the sun holds invitation all day long and complete with life guard stations makes this a beach to be enjoyed by all ages.
Like the exquisite buildings this area really takes on a new persona at nightfall. If you are not here to have fun then you really need not apply as this is fun city. Eating out has more options than a multi choice school exam and restaurant staff are upbeat and incredibly friendly. Clad in a mostly casual fashion due to the heat they do a great job touting for business in a hugely competitive market. Cabaret acts are dotted up and down the strip and give a Priscilla Queen of the Desert feel to an already ecliptic community.